Our products have been ISO900, UL certified, trustworthy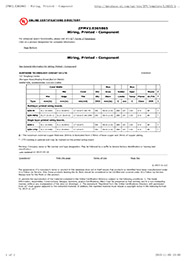 UL (Underwriters Laboratories) is an American worldwide safety consulting and certification company headquartered in Northbrook, Illinois. It maintains offices in 46 countries.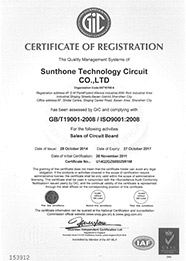 ISO, the International Organization for Standardization, is an independent, non-governmental organization, the members of which are the standards organisation of the 163 member countries. It is the world's largest developer of voluntary international standards and facilitates world trade by providing common standards between nations.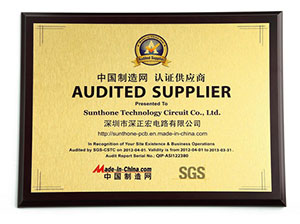 To support relationships between international buyers and Chinese SMEs, we have developed a database with details of all SGS-audited Made-in-China (MIC) suppliers. The database currently contains details of over 10,000 audited suppliers and is continuously being expanded as new suppliers go through the auditing process.